The company, originally known as Call.NET.pl, was founded in June 2004 by Andrzej Hamryszczak and Adam Szulc. In 2012, the company was renamed and gained a new image.
The founders' many-year experience in technical security systems and software solutions contributed to the strong market position and credibility which VCN enjoys today.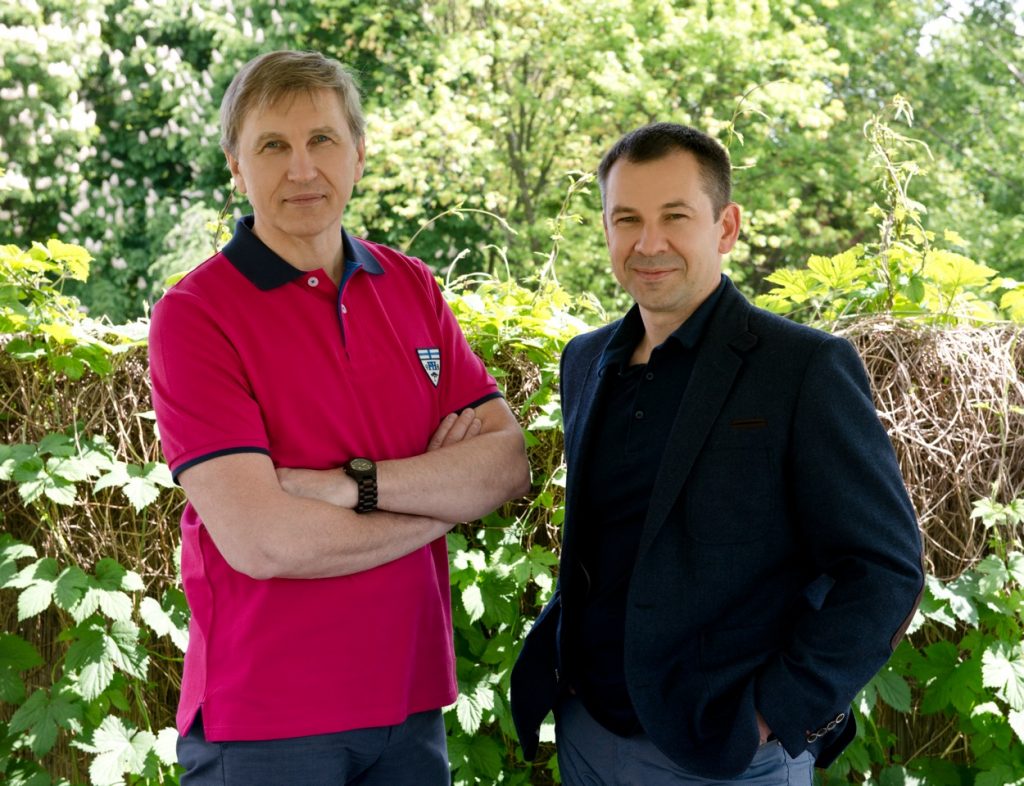 Knowledge
It is knowledge that allows us to shape the world of modern technologies. We gladly undertake difficult and complex initiatives in search of provide cutting-edge solutions for our clients, and to develop new innovative systems that would fill in the market niches.

Passion
We offer complex concepts and design in the field of technical security and software solutions that, in a single product precisely tailored to customer needs, combine technologies from a variety of disciplines.

Experience
We pride ourselves on our innovative approach to the challenges posed to us as well as a wide range of customized services that allow for optimized implementation costs of new technologies.
We guarantee:
Systems designed and implemented in line with current standards and technical knowledge.
On-going maintenance and service during and after the warranty period.
Efficiency of service and competitive solutions developed on the back of many-year:


Experience in implementations

Servicing competences and resources.