The notification and pass system – VnetLPR is the answer to most of the needs of logistics, industrial, office, recreational and commercial facilities. It was created so that it could work with any LPR camera
Watch the video presentation of VnetLPR system.
The system is a response to the need for automation and enhanced security of your business.
Electronic check-in register for visitors and entry/exit register for vehicles
Multi-level access and credentials management system integrated with external systems
Information exchange with the customer's or its tenants' systems
Control of barriers, information boards, pass printers, identity document readers, etc.
Web-based access to system resources
The ability to capture and archive selected IP camera streams needed for additional procedure documentation.
VnetLPR can replace several people engaged in planning and verification of procedures at entry gates and within the facility.
Resistance to distortions and blurring of image due to application of server analytics
Readiness for further expansion by additional modules depending on the specificity of the facility and customer needs (fare collection at gates, vehicle queue management)
Ability to integrate with other IT systems (e.g. accounting, stock management, logistics, and access control systems)
Flexible privilage management system
Possibility to customize to customer needs
Interface compatible with any web browser
Intuitive, simple and easy use
Quick implementation and cost-efficient maintenance
Reduction of business management cost.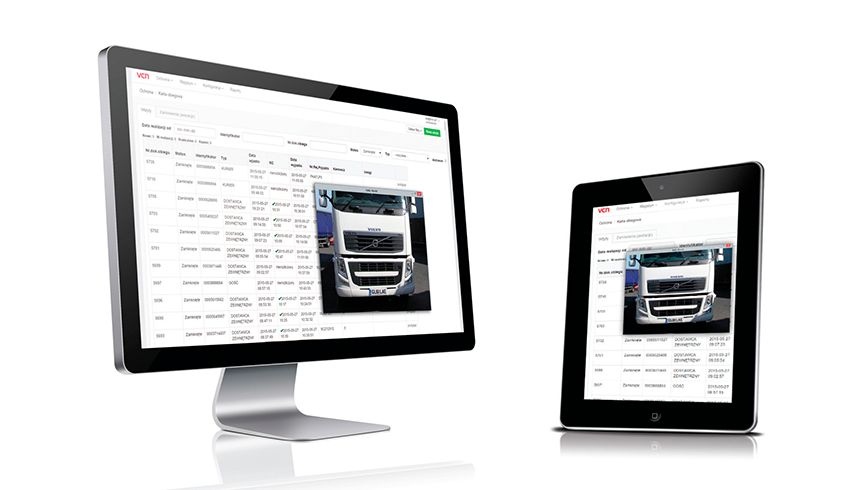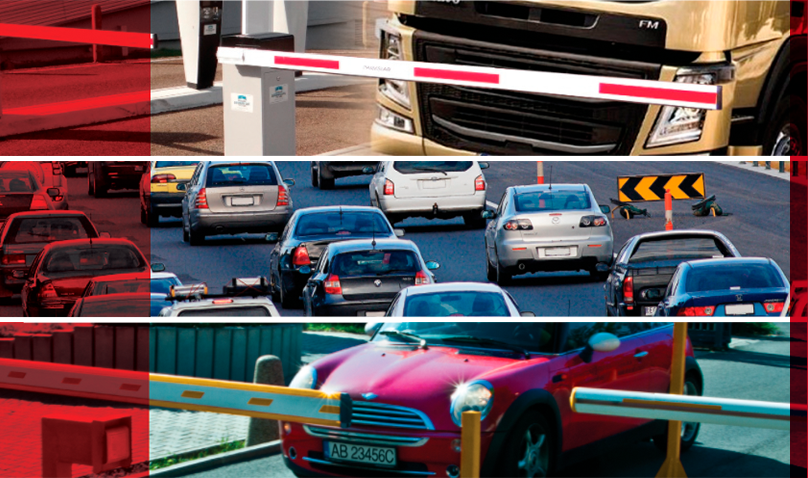 Police forces – crime prevention and law enforcement
Border control – monitoring of border crossings
Vehicle speed control and traffic control
Road traffic management
Electronic toll collection
Vehicle search
Analysis of commuting trends for public transport planning
Marketing and advertising
Enterprise security and optimization of logistics in industry
Customer solutions (hotels, var parks, shopping malls, etc.)

logistics / industry / real estate


Efficiency of the solution

50+ implementations and satisfied customers

Recognition of licence plates from 30+ countries

Under 20ms vehicle/object recognition time

Compatibility with LPR cameras from major manufacturers

Own neural-network-based analytics supporting any IP camera
Company profile:
One of the largest combined heat and power plants in Lower Silesia
14 hectares of land under protection
Multiple entry and exit gates with barriers
Numerous security staff members
Over 100 employees raising notifications
Hundreds of vehicles and drivers entering, leaving, and move around the area every day
Implementation goals set and achieved:
Central vehicle and driver database
Central entry and exit register
Shorter document preparation time
Standardized procedures and security controls
Immediate identification of vehicles parked or moving around business premises
Nasi klienci